About
The Met Center AV has Private Executive Offices and a Conference Room for the busy executive for formal meetings, classes or gatherings of your choice. We are freeway accessible and conveniently located close to the Antelope Valley Courthouse, the Greater Antelope Valley Association of Realtors and County Office of the Supervisor.
Our Virtual Office Plans provide invaluable business credibility for Home-based businesses, Independent Agents and Professionals when seeking to establish a local market, convey a strong market presence and provide the legitimacy required by Lenders and Investors.
"Business has no limits with a Virtual Office!"
Business Marketing Services
Now that you have a great address for your business and a great office to meet your new clients, now what?
How about having a website set up with online marketing for your site? Did you know that we can do that too?
The Met Center AV is home to several internet marketing and web design companies located right here in the Antelope Valley.
The Met Center has partnered with and M-Powered Marketing Solutions
Fill out our contact form today, or give us a call at 661-874-4333 to get started.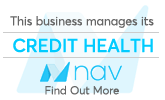 Business Credit by Nav
Virtual Phone Services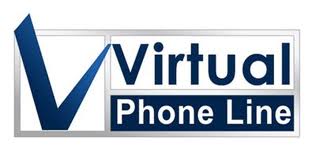 At The Met Center AV we offer a wide range of specialized phone services to help you effectively run your company.  Here's just a few of the things that we offer:
Local phone number with call forwarding
Local phone number answered by a live receptionist ( Monday-Friday 9am-5pm)
A phone number for any location in the country with call forwarding
Live lead generation/advertising phone numbers with live call recording (this is really cool)**
Virtual Office Attendant